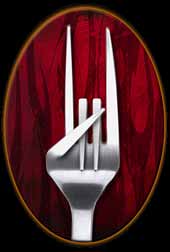 The good news for us is that we have completely sold out of BBQ sauce [except for our private stash] and ALL of the hot sauces we had made!
Going through thousands of bottles was amazing for us and we were very happy. We are currently looking into a better way of distribution to make it
cheaper for you and us.  The cookbook should be available for purchase this fall as well.
While we all hold our breath for new products feel free to follow us on Facebook so you are the first to know of new stuff available.