This might be my single favorite kind of delicious BBQ sauce. Easy to make and the vinegar and mustard do a lot to bring out the porky goodness of pulled pork and ribs.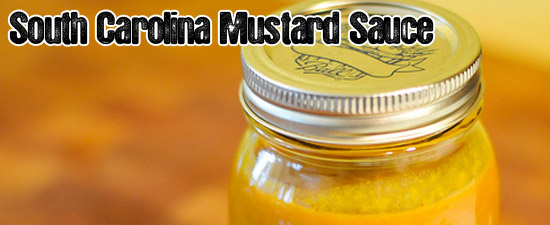 SOUTH CAROLINA MUSTARD SAUCE
3/4 cup prepared yellow mustard
1/2 cup honey
1/4 cup apple cider vinegar
2 T ketchup
1 T brown sugar
2 tsp Worcestershire sauce
2 tsp red pepper flakes
2 tsp hot sauce
1. Combine all ingredients and chill overnight. Keep forever.